Liquid Damaged Macbook Air Repair

Analogic Computers has been established since 1987. We have over 30 years experience in Apple Laptop and Desktop Repairs. We specialize in Apple laptop repairs even to component level. We provide top quality service for Apple MacBook Air Repair.
We also provide While-U-Wait !!! Diagnostics & Repair Service on Apple MacBook Air, whenever possible. It does depend on the nature of the fault on your MacBook Air.
We have a well equipped computer repair workshop with anti-static benches and even the floor is anti-static. Our workshop is equipped with the latest modern equipment to run all tests for MacBook Air Repair just like any Apple Store.
We even provide Same Day Diagnostics Service on all Liquid Damaged Macbook Air Repair.
We are very passionate about computer repairs and take pride in our work. Our charges are reasonable to ensure long term partnership with our customers.
You may use one of the following 4 ways to get in touch with us to get your Liquid Damaged Macbook Air Repair done at our workshop:
You may contact us by phone Tel.: 020 8546 9575
You may contact us FREE through our website Chat Line for your Liquid Damaged Macbook Air Repair.
You may bring your MacBook Air for repair straight away to us without any appointment.
You may send your MacBook Air to us through courier for urgent repair.
Or just fill the Form below and submit for Liquid Damaged Macbook Air Repair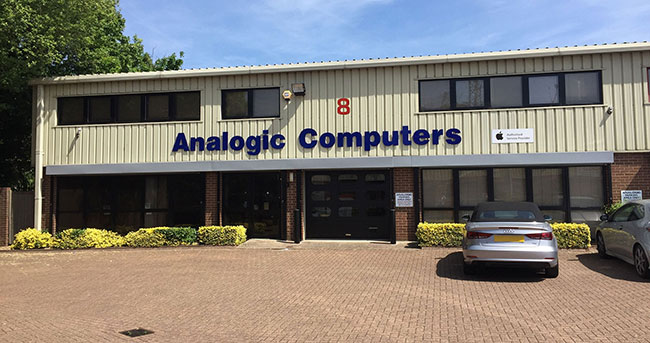 All repairs carried out by Apple Certified Mac Technicians
Request for Repair/Other Services